Programs
Family Values Resource Institute, Inc. (FVRI) is a 501(c)(3) organization that provides educational and counseling programs in predominantly urban areas to empower families with resources, skills, and principles for generational prosperity. We envision self-sufficient, cohesive families that fully experience life, liberty, and prosperity. As we believe strong families that value life and learning are the keys to creating generational prosperity, we operate three programs.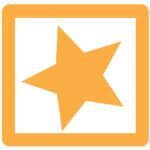 Our future program is the Shining Stars Youth Development Center which will include an early childhood learning center and K-!2 enrichment programs as a Partner with Parents to prepare children for academic, family and career success.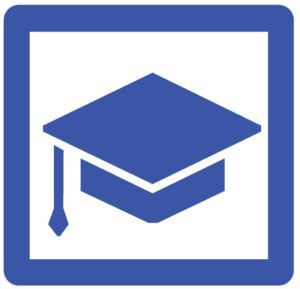 The New Heights Career Development Center provides individuals with foundational skills for work readiness and career growth with High School Equivalency Test preparation, vocational training, college and career standardized test preparation, and career coaching.
Please click on a program above for more information.