New Heights Career Development Center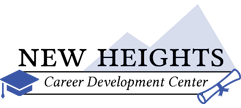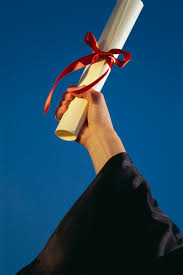 The New Heights Career Development Center is home to the Scotlandville Adult Learning Center, an official adult education site of East Baton Rouge Parish School System, which provides individuals with preparation for the High School Equivalency Test (HiSET). Our strategy is a dual focus on career development skills which increase both work readiness and continuous career growth; which in turn, eliminates cycles of generational poverty.
New Heights Career Development Center also features:
Partnerships with colleges and employment agencies to increase the chances of students entering the workforce
Standardized Test Prep for ACT/SAT, PRAXIS, ASVAB, and other educational and career examinations
Career Services such as resume and job search assistance, interview coaching, and career and college advising
Most programs are offered at no charge by the Adult Education Department.
Currently HiSET, classes are available from 8:30am-12:30pm, Monday through Friday, for a total of 20 classroom hours. Please click here or call 225-356-1101 to get enrolled.
If you are interested in furthering your education or career with any of our other testing or career services, email us at NewHeights@fvri.org for more information.

"Educating individuals with foundational skills for work readiness

Today

 and life-long learning for career growth

Tomorrow

."